Meet the team


Rhian Viset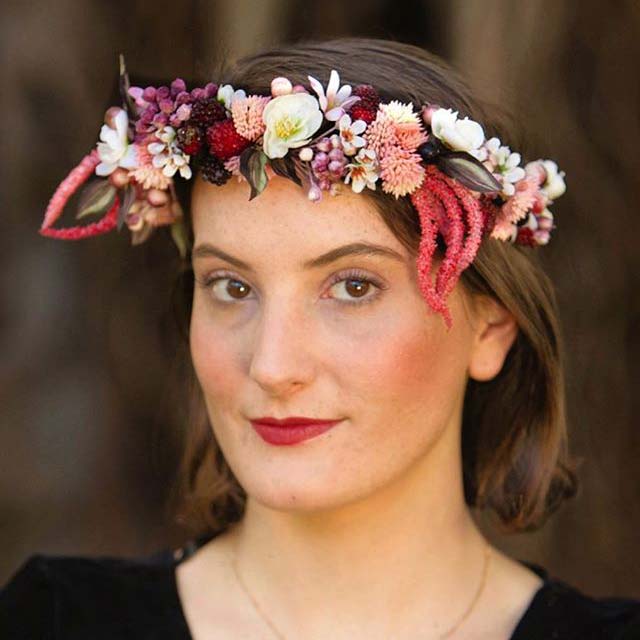 Rhian started her floristry journey in 2007 at age 15, when she did work experience as a florists assistant. She fell in love with flowers and floral design, and thanks to her eye for detail and artistic flare was hired on the spot.
Rhian became a certified florist in 2013, and gained a certificate 3 in 2015. She has been part of the Silkflora family ever since.
She has studied psychology, where she gained valueable knowledge of how colours, shapes and visual cues affect the human mind.
Rhian can tell you how flowers will affect your mood and thoughts, which is key to successful merchandising.
Rhian is also a keen gardener, and can help you decide which plants will look natural in your space.
Hanna North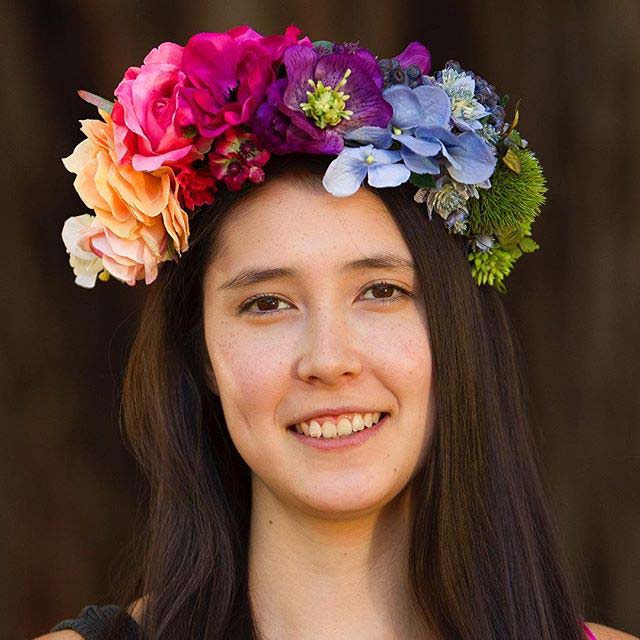 Hanna is a qualified florist with an artistic background who enjoys dancing, flowers and origami.
Hanna has an exccellent eye for visual merchandising and for colour combination so next time you pop by, make sure You get Hanna to give you a hand on any design you would like to make.
Danni Fenwick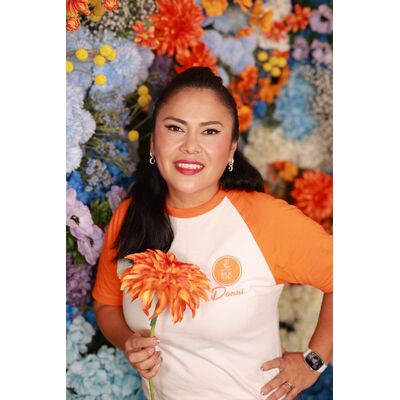 Danni is our Senior Floral designer with over 15 years of experience.
Danni has a natural flair for interior design and absolutely loves working with colours, textures and florals. Whatever your idea is, Danni will make sure it comes to life so do not hesitate to contact her if you have anything big or small but not sure how to put it together, she will be able to help you.
Yoanna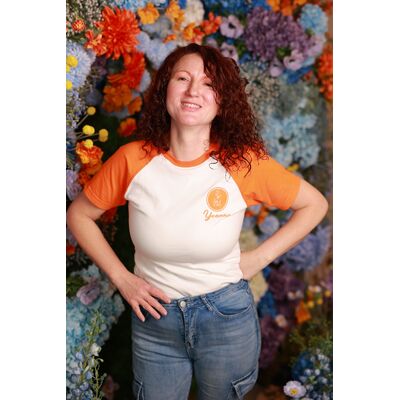 Yoanna is a graphic designer with a modern european background.
Yoanna came in to work with us since December 2017 and has been a God sent. She is quorky, loves nature and birds and above all is a flower lover!
She will amaze you on the big installations she has done yet she will take care of any little detail for any design your need.
Harry Tjioe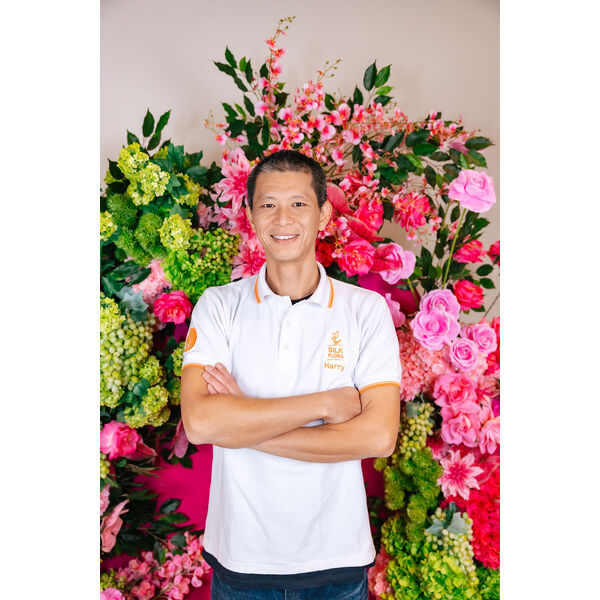 Harry is the person who puts a smile at Silkflora on an everyday basis.
He is a food and coffee lover. Loves flowers and people, which is why he is one of the nicest people you would ever meet. He is in charge of our marketing, packaging and even will do soome local deliveries so next time you see him, make sure you say hi.