Meet the team


Paula Solano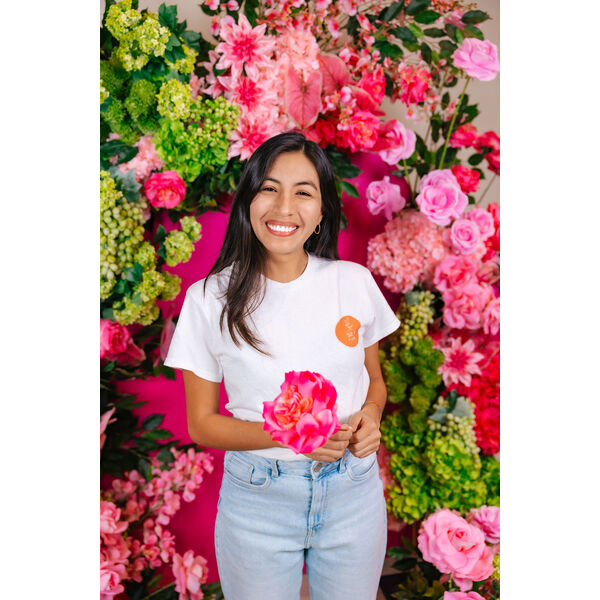 Paula is the junior of our team. She is new in the floral industry but very eager to learn.
Paula helps us to tidy up the shop and keep it beautiful for all our customers. she is also in charge of packing all our online order so if you have noticed some extra love lately, it is because of her,.
Letisya Djohari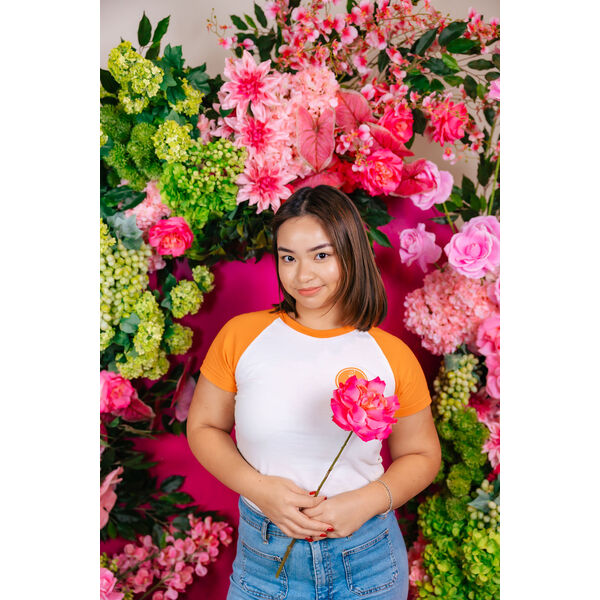 Mafe Camargo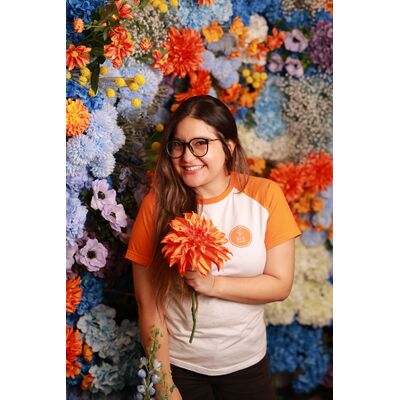 Danni Fenwick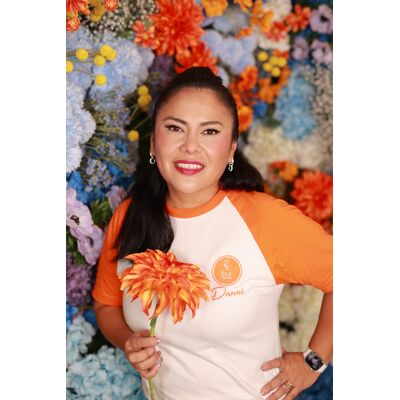 Danni is our Senior Floral designer with over 18 years of experience and part owner of Silkflora.
Danni has a natural flair for interior design and absolutely loves working with colours, textures and florals. Whatever your idea is, Danni will make sure it comes to life. So do not hesitate to contact her if you have anything big or small and aren't sure how to put it together. She will be able to help you!
E. danni@silkflora.com.au
Mob. 0450776508
Carolina Villacorta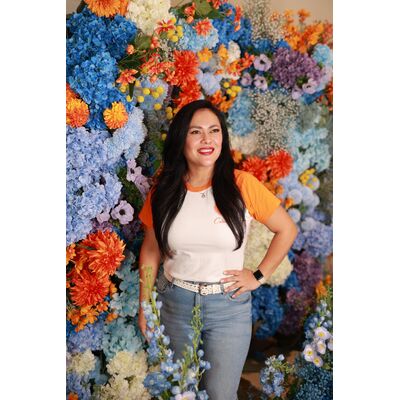 Caro is one of our Senior Florists with a creative flair and love of Fashion.
Caro joined the team in 2020 and has quickly become an important assest to our company. She was in charge of our gorgeous installation for Mardi Gras at Tramsheds and made a beautiful hanging Rainbow instalaltion.
Caro also enjoys bridal work and will create the most gorgeous bridal bouquets with a romantic and glamorous touch. So if you are getting married, Caro can make your floral dream come true. Especially if it involves pink!
e. caro@silkflora.com.au
Yoanna Machowska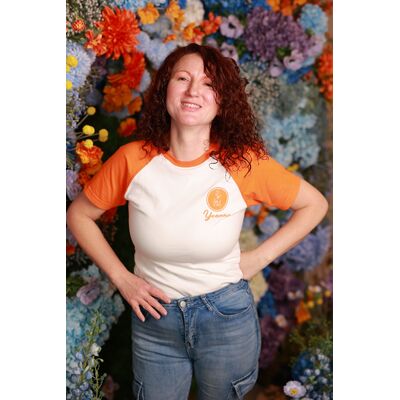 Yoanna is a graphic designer with a modern european background.
Yoanna came to work with us in December 2017 and has been a Godsend. She is quirky, loves nature and birds and above all is a flower lover!
She will amaze you on the big installations she has done, but will also take care of any little details for any design you need.
e. yoanna@silkflora.com.au
Harry Tjioe
Harry is the person who puts a smile on everyone's face at Silkflora on a everyday basis.
He is a food and coffee lover. Loves flowers and people, which is why he is one of the nicest people you will ever meet.
He is in charge of our marketing, packaging and even does some local deliveries. So next time you see him, make sure you say hi!
E. harry@silkflora.com.au
Akari Koyama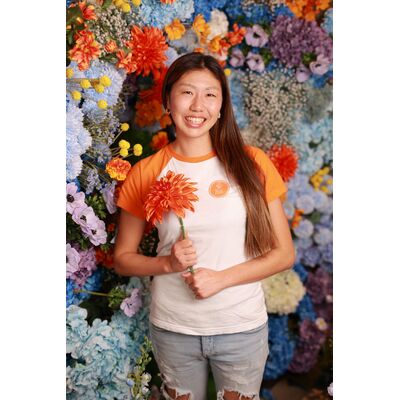 Wendy Quesada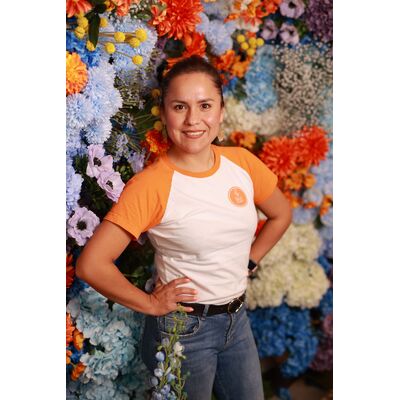 Wendy is in charge of making our store full and beautiful. So you are able to find everything we have in stock on our displays.
Wendy is from Peru and has been living in Australia for many years. We were able to find her through common friends and has fit so well with our team.